What is the local?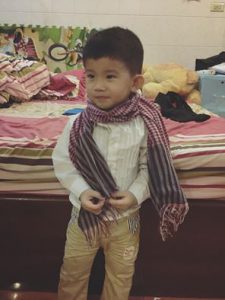 One of our university students started a little business with two of her fellow students: "The Local". They sell various products like bags etc. that are made from traditional scarfs (Krama).
The products are all made by former sex workers who have the possibility to get a new perspective for their life. At www.made27.com you will find more information about the production facility.
We at Kidshelp Kambodscha e.V. are happy about this proactive initiative and think that this great project is worth supporting.
Therefore we would like to give you the chance to order a present for your sponsored child or university student by ordering one of the products at "The Local" for them. It could be for their birthday, their graduation or anytime you would like to surprise them with a little gift.
You will find all the products at the bottom. They can be ordered in different colors. We will collect all the orders for three months and deliver them to your sponsored child or university students at the end of each quarter of the year. Please take it into consideration when you order.
All revenues go directly to the three students! Kidshelp Kambodscha e.V. does not make any profits from these orders.
Products
1.) Backpack 16€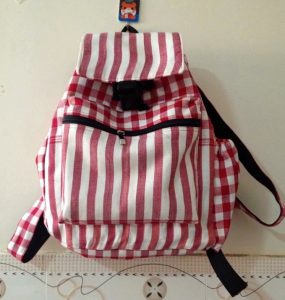 2.) Bags
2a.) Shoulder bag 5€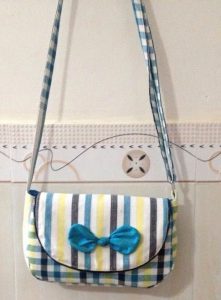 2b.) Sanitary bag 4€
c.) Sanitary bag without tie 4€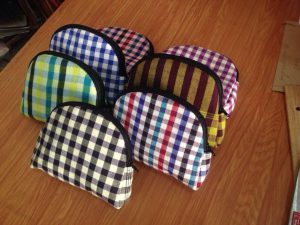 3.) Bag 6€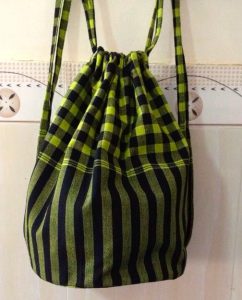 4.) Elefant bag 5€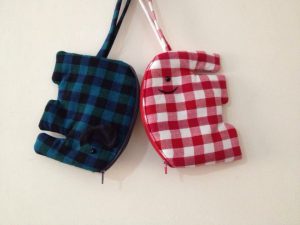 5.) Pencil case 3€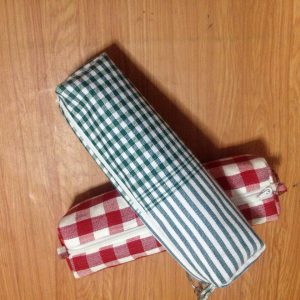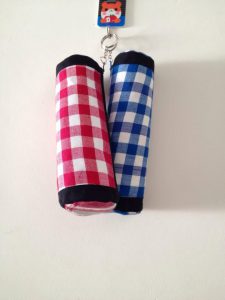 6.) Shoulder bag 11€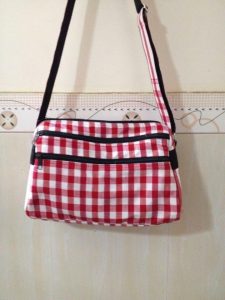 7.) Hair ties
7a.) Scrunchy 1€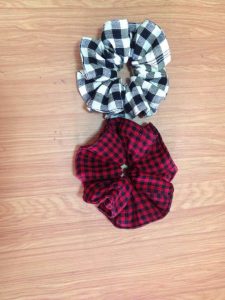 7b.) Hair tie 1€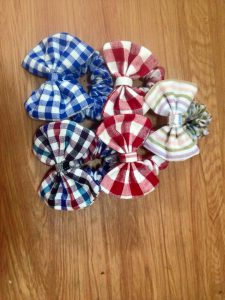 8.) Hair ribbon 1€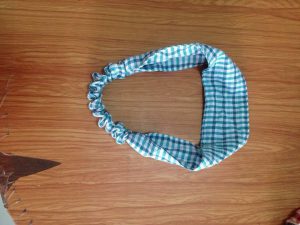 C

O

L

O

R

S
Here we present you a selection of kramas that should help you to choose the right color. Please make sure that you choose a second color as some colors might not be available.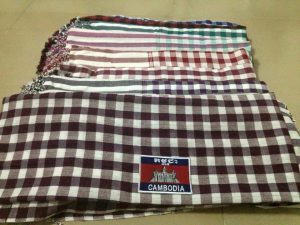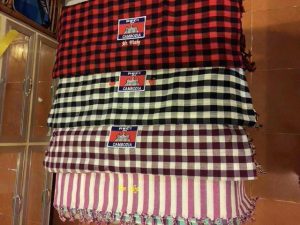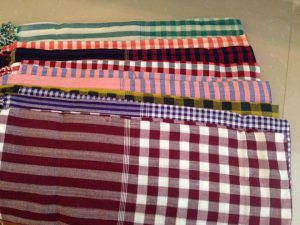 Orders
Order at:
Please mention in your order:
1.) Name and number of the sponsored child
2.)Product number + product name
3.) 1st color choice
4.) 2nd color choice
(Please note that some colors might not be available and a different color might be chosen for you if you do not give a second color choice!)
Bank transfer to:
VR Bank Bergisch Gladbach
IBAN : DE84370626000503503018
BIC : GENODED1PAF
We can only accept prepaid orders!
What is a Krama?
"Krama" or sometimes "Kroma" is a traditional scarf from Cambodia.
The word "Krama" sounds more like "Kromar" in Khmer. The initial "K" comes from deep within the throat.
Cambodians wear this kind of cloth everywhere regardless ob being rich or poor, man or woman, in cold or hot conditions.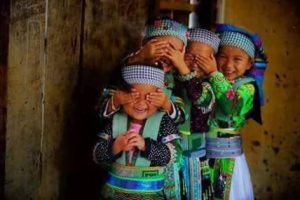 In Cambodia the Krama is an everyday item. It is used for carrying things like wood, chicken or babies but also as a protection against dust or sun or as a rag. It can serve as a sun sail, a pillow, a hammock, just an accessory and a lot more.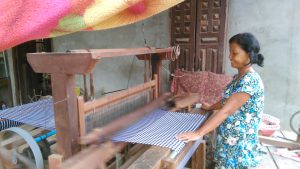 In the little village where we run our English school, you can always hear the rattling and clattering of the looms where the Kramas are being made.
There are different designs and colors, but the most traditional one is the so-called Vichy pattern which is red and white checkered and was also part of the Khmer Rouge uniform.
.