Dear Kidshelp-Supporters,
We are already in the middle of the third quarter of the year. This would usually be the time to introduce this year's candidates for the upcoming university scholarships. But this year everything is a bit different. Typically, one to two months before graduation, we invite all students from eleventh and twelfth grade to come to a series of meetings. During the first session we would explain the application procedure to them and try to make them understand once again (many of them were already at the same meeting the year before) that they will soon have to decide on a certain course of studies. During a follow-up session to this first meeting, a selection of students from previous years would then present their current courses of study. But this year everything is a little bit different:
Since a date for the high school examinations has not even been announced yet, we also have delayed the preparations for this year's scholarship program. Apart from the fact that we would need a special permit to gather any students in a school that has been closed due to the pandemic, it would generally be difficult to reach all potential candidates at the moment. The schools have been closed for almost half a year now. Many older school children are now working in temporary jobs or in their parents' business to contribute to the family income in what is shaping up to become a serious recession. This sometimes means that they temporarily live with relatives in other states. This can be related to their jobs; for example, if the relatives in question have larger agricultural businesses. But it can also be because the parents have taken on new jobs. Normally the children would stay with their grandparents and continue to go to school. However, because schools are closed anyway, many children accompany their parents for the duration of the closures. There is no guarantee that these families will return to their home village when the crisis ends. However, most of them have left their grandparents and many possessions behind. Many of the jobs they are currently doing are in agriculture and therefore seasonal anyway. The families' emotional attachment to their home village should not be underestimated either.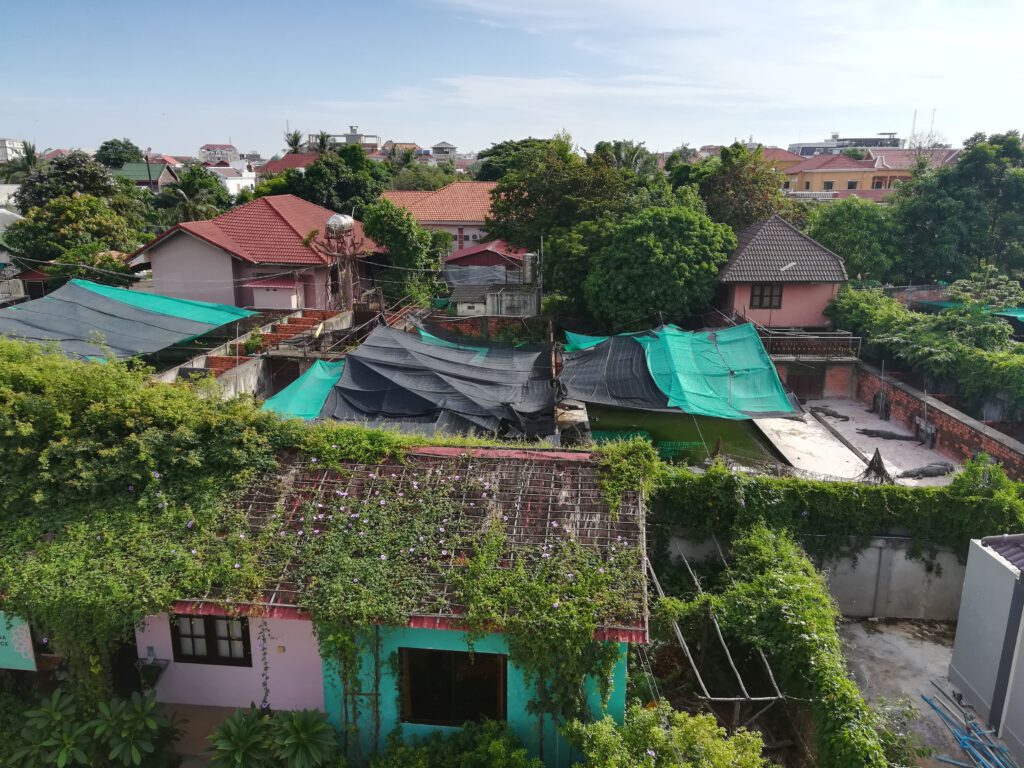 Most of the cases we already identified and that we have been able to speak to, personally told us that at least the children will return home as soon as the schools open again. And all in all, we don't want to paint an overly dramatic a picture here. At the moment we know of five families who, according to their own statements, have temporarily moved somewhere else. This is less than 2% of all sponsored children. In all cases we have been assured that a return to school is planned. Nevertheless, we will of course monitor this very closely. We also plan to interview all eleventh and twelfth graders among the children in our cash for school program during the upcoming weeks, as we feel that they are most likely to drop out of school for good.
Nevertheless, it may happen that families decide to move permanently and that especially godchildren in their teens will give up school. In the case of a non-return to school, we will have to speak with all parties involved and decide on a case-by-case basis what is the best course of action for the future. A teenager who doesn't like school and has already repeated a grade several times will be hard to convince to quit his current job and return to school. Children who enjoy going to school and who are currently helping out on their parents' farm will be happy to continue learning if the financial situation allows. However, there are many cases that are not as clear cut as the ones we just mentioned:
We encounter cases where several or all adults have lost their jobs due to the pandemic. The latter is not unlikely because the construction and textile sectors have been severely weakened and tourism has almost completely come to a hold. If, in addition, installments for micro-credits have to be paid off every month, the pressure on families is so great that even younger children start to work as day labourers in agriculture, construction or brick factories. There are no current figures on how many low-income households are in debt at the moment. However, 46 percent of all low-income households were already indebted in 2009 and the per capita debt with microcredits in Cambodia is now said to have become the highest in the world. It can therefore be assumed that 11 years after the last official survey, an even greater proportion of families are paying pack loans. Since in these cases it is literally a matter of life and death, because paying back the monthly installments does not leave the families with enough money for basic needs, we remain quite sceptical when parents tell us that their children will go back to school after the crisis. On the other hand, the earnings in these temporary and part-time jobs of minors are often so low that the sponsorship money we pay out monthly and the prospect of losing this money after dropping out of school can be the so-called "tip of the scale" when it comes to whether someone drops out or not. Such a situation requires a lot of tact and exchange with all parties involved. In cases of particular hardship, it would also be conceivable to increase the monthly aid payments for a child. We would then first ask the sponsor whether he or she can and wants to make additional payments and then, if necessary, look for additional sponsors for the child. For us, the current situation means that after talking to the families, we write down who exactly is currently working. After the reopening of the schools, we will look even more closely at the school records of these children when they come to collect their monthly payouts.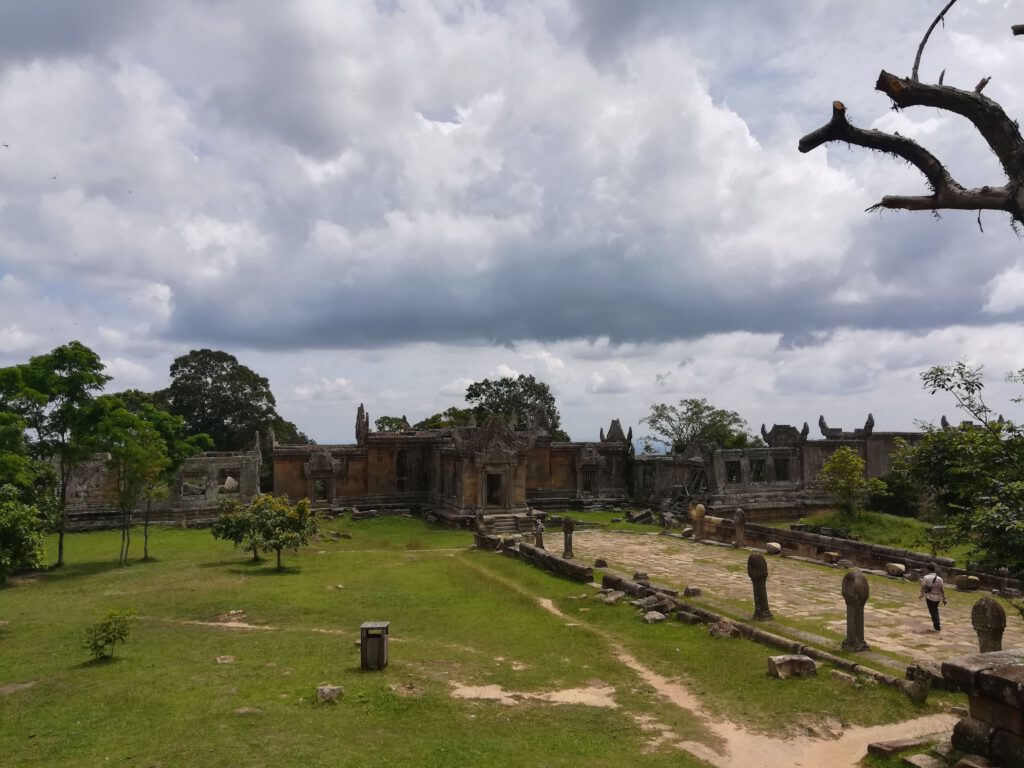 We are aware that, depending on the age and employment status of the children, legal aspects should also be taken into consideration. But even from this angle many cases are difficult to judge. Employment relationships are informal and often very opaque. There are big differences in terms of the allowed age when it comes to work inside or outside the family business. Moreover, factory employment often involves the use of forged birth certificates. Even if one could prove that employment is illegal, the best possible scenario for the child should always determine what the next steps are. Will it help her/him if the employment relationship is terminated? What would happen to the parents and the child herself/himself if a case is brought to court?
There are laws against child labour, and we know that you can report cases to government social workers and ask for their help. However, the government has only been employing its own social workers for a few years now and the profession is still relatively new in Cambodia. International aid organizations and government agencies compete for the few graduates of the Department of Social Work at the Royal University of Phnom Penh. To our knowledge, the latter is the only university that offers this course of study at all. Because competition is high and the number of graduates is low, the government has been able to hire relatively few social workers. These few professionals are often responsible for hundreds of cases at a time and therefore overworked[i]. Since we are aware of this situation, we do everything we can to convince the parents and the child to continue or return to school ourselves first. In addition to verbal explanations of the negative consequences of child labour and the positive effects of education on the future of the child, the additional monthly income from the sponsorship money and its potential loss if the child drops out of school, plays a major role in convincing the families that their children may continue to go to school. Whoever thinks that the basic rights of the child and the arguments in favour of education alone should be sufficient for this, negates the harsh economic reality on the ground, which has become even more dramatic through Covid 19.
For the reasons mentioned above, we are still desperately looking for new sponsors and supporting members. In the last blog and newsletter, we pointed out the effectiveness of providing cash support and we hope that what is said above reiterates this once again. It would be great if you, your friends or your employer could sponsor a student and help to keep as many children in school as possible. You can find all necessary information here:
https://www.kidshelp-kambodscha.org/our-work/sponsorships-for-school-children/?lang=en
We also continue to collect money for the construction of our new school. You will be able to read about the progress we have made in this regard in our next blog and newsletter.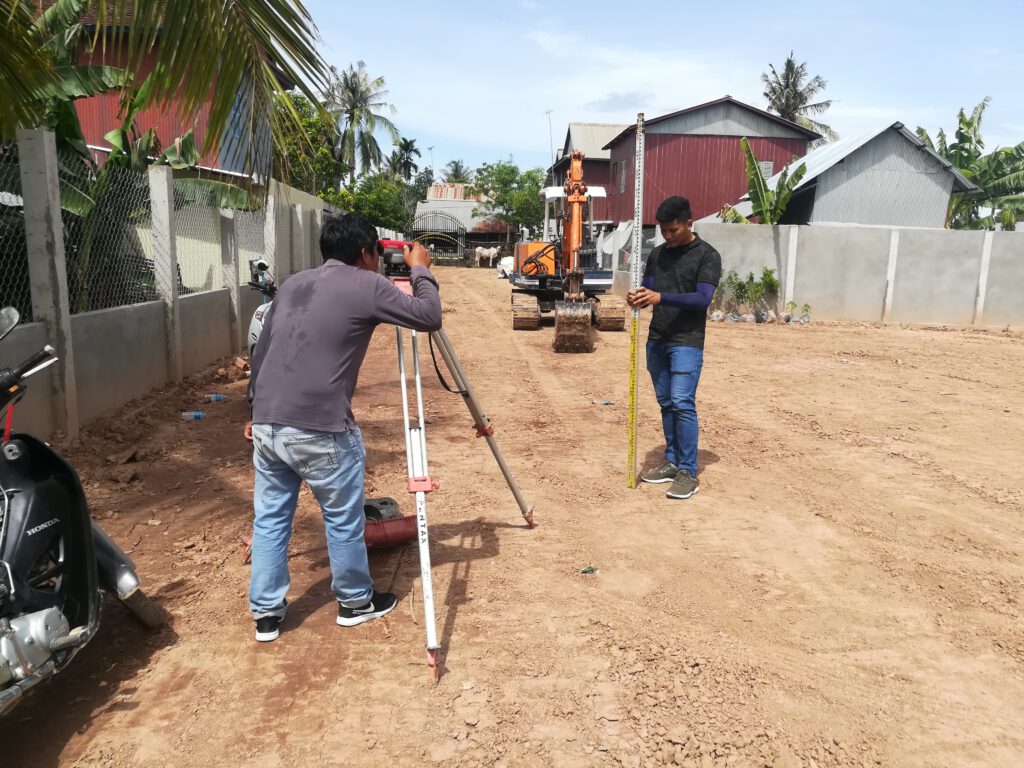 Best wishes and many thanks from the whole Kidshelp team!
[i] Every year we therefore make every effort to get our applicants for scholarships excited about such a course of study. In the meantime, a former scholarship holder has successfully completed her studies and is working as a social worker in an international NGO. She also has told us that due to the extremely high number of cases, she hardly has time to look after individual families.